Goodbye, 2022 Travel Bucket List. It's been a wild ride! As we put another year behind us, it's time to start looking forward.
If there's one thing we have learned over the past couple of years it's that you never know what the year will bring. That's why we are more focused than ever on creating special experiences rather than just ticking countries off your must-see list.
So, for 2023, let's talk about adventures that you can have anytime, anywhere. The world is full of amazing places to see and incredible things to do. But sometimes, it's not about the destination — it's about the experience.
Travel bucket list items
Here are four Travel bucket list items that are all about the journey, not the destination.
There are few experiences more magical than swimming with these beautiful creatures. Whether you're snorkeling in the wild or swimming with trained dolphins at a resort, it's an experience you'll never forget. So, we recommend to add this in your travel bucket list.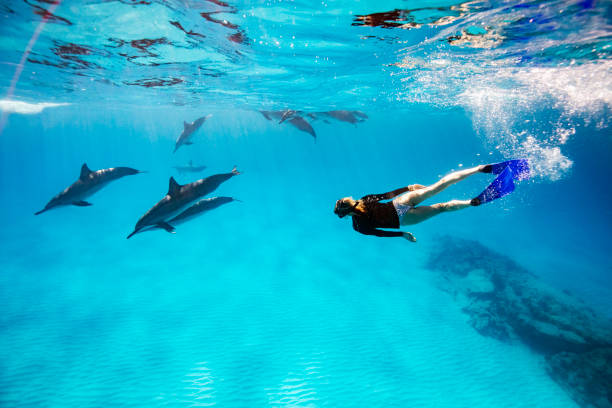 A safari is the perfect way to get up close and personal with some of the world's most incredible animals. From lions and elephants to giraffes and zebras, there's no shortage of fascinating wildlife to see on a safari.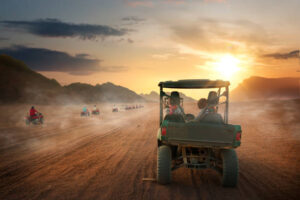 Soar through the skies in a hot air balloon and enjoy stunning views of the landscape below. It's an unforgettable experience that will make you feel like you're floating on clouds.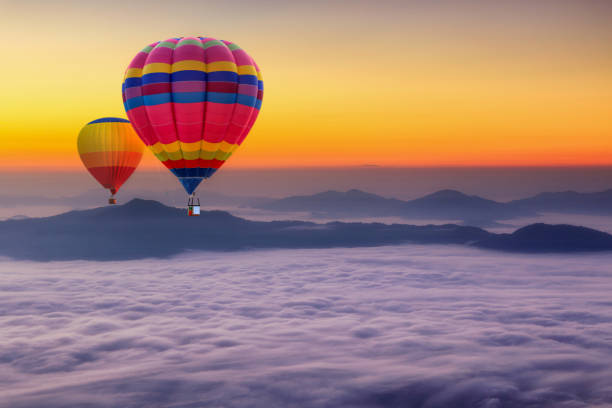 • Go skiing or snowboarding in the Alps
The Alps are one of the most popular destinations for winter sports, and it's easy to see why. With their towering peaks and pristine valleys, they offer some of the best skiing and snowboarding in the world. And even if you don't ski or snowboard, there's plenty to do, from sledding and snowshoeing to simply taking in the breathtaking views.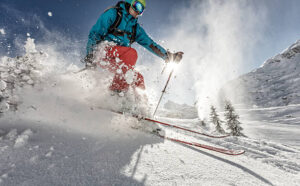 A solo trip is an excellent opportunity to reset and recharge. It's a chance to disconnect from the hustle and bustle of daily life and reconnect with yourself. Travelling solo can be a bit daunting at first, but it's also an incredibly liberating experience. You're free to do whatever you want, whenever you want.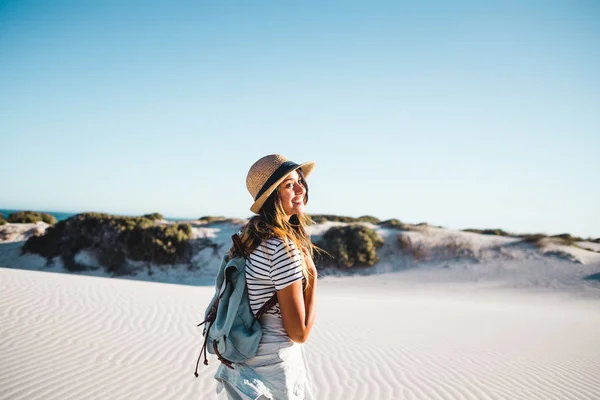 There's no need to compromise or make compromises. You can go at your own pace and spend as much or as little time as you like exploring your destination. Whether you're looking for some peace and quiet or want to explore a new place, a solo trip is the perfect way to do it. And who knows, you might even meet some new friends along the way!
Travelling can be a very rewarding experience. It can also be a very expensive one. You want to make sure that you get the most bang for your buck no matter which experience you choose. That's where we come in.
At Travel Deal Finders, we are a one stop destination to fulfill your travel bucket list and all your travel needs. We compare prices across a wide variety of travel experiences so that you can find the best deal possible. Whether you're looking for a luxury vacation or a budget-friendly getaway, we have something for everyone. So what are you waiting for? Start planning your next adventure today!