As we start looking forward to the new year, many of us begin dreaming about the incredible adventures that await us. However, planning a budget friendly trip can be daunting, especially if you're on a tight budget.
Here are some budget friendly travel destinations that you won't have to break your bank for –
South Africa is a country that has something for everyone – whether you're looking for stunning scenery, adrenalin-pumping activities or a laid-back beach holiday. It's also one of the most budget-friendly travel destinations, with a wide range of accommodation and activities to suit all budgets.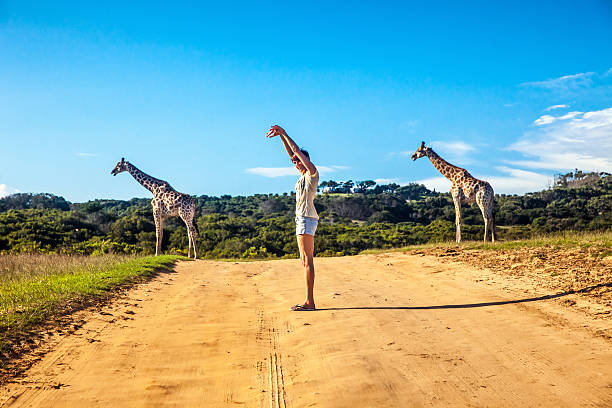 From camping and hostels to luxury hotels, there's somewhere to suit every pocket. And when it comes to activities, there are plenty of free or low-cost options, from hiking and cycling to visiting local markets and museums. So if you're looking for an affordable travel destination that offers a great variety of experiences, South Africa should be top of your list. The exchange rate will make your budget go a lot further!
Mexico is a popular travel destination for budget-minded travellers. From the hustle and bustle of Mexico City to the stunning beaches of Cancun, there are dozens of destinations to explore. And best of all, many of Mexico's most popular attractions can be enjoyed without spending a lot of money.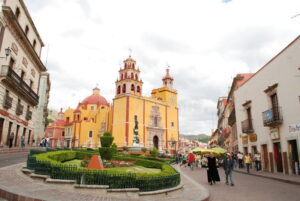 For example, the ruins of ancient Mayan cities are scattered throughout Mexico and offer a fascinating glimpse into the country's history. Visitors can also enjoy Mexico's vibrant culture by exploring its many markets and museums. So whether you're looking for adventure or relaxation, you're sure to find it in Mexico.
Bali is an Indonesian island known for its forested volcanic mountains, iconic rice paddies, beaches and coral reefs. The capital, Denpasar, is home to Bali Museum, displaying art and artefacts from the island's Hindu-Buddhist past. The city of Ubud is considered the cultural heart of Bali, with numerous temples and dance performances. The island is also a popular surf spot.
Bali is a great destination for budget friendly travel, as there are many activities that can be enjoyed for free or for very little cost. Hiking and biking are both great ways to see the natural beauty of the island, and there are many beautiful beaches that can be enjoyed without spending any money.
In addition, there are many affordable accommodation options available, such as hostels and homestays. As a result, Bali is an ideal destination for those looking to enjoy a tropical getaway on a budget.
When it comes to finding the perfect travel deal for budget friendly travel destinations, there's no one better than Travel Deals Finder. No matter what your budget is, we'll have a package that suits your needs and because we work with all the major airlines and hotels, you can be sure you're getting the best possible price. So what are you waiting for? Start searching for your perfect travel deal today